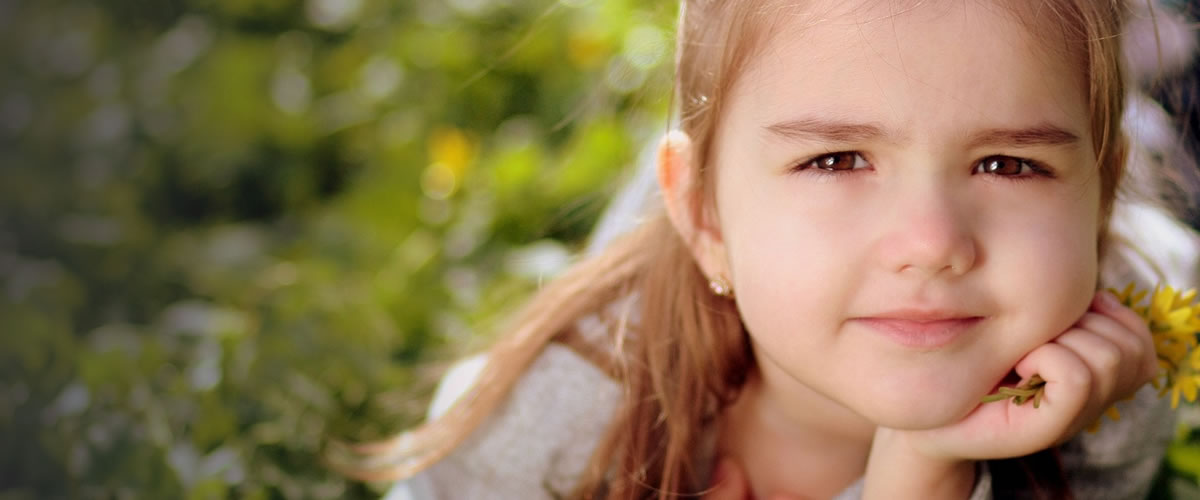 Rainbows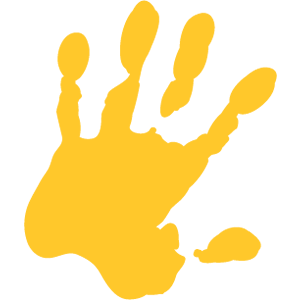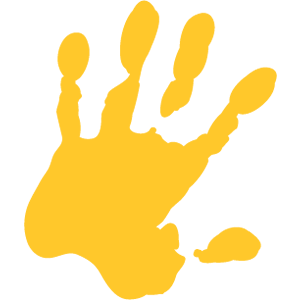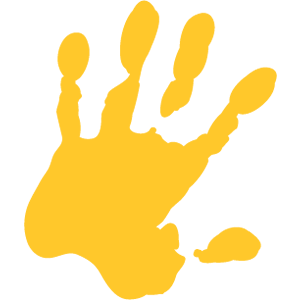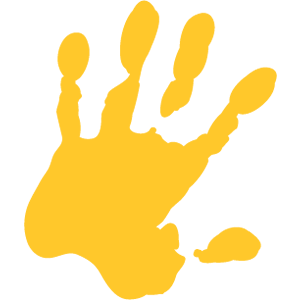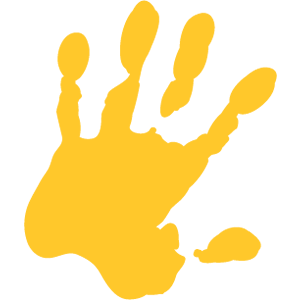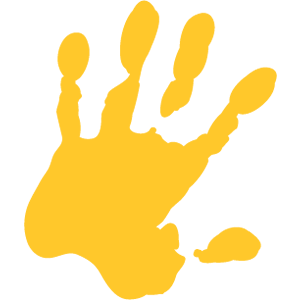 Exciting computer station, role play area and arty area
Independence building and school preparation for our pre schoolers
Topic of the month, as chosen by the children, is the theme running through the room whether it be arctic animals or a country, its fact filled and fun!
The rainbows room has a very grown up feel with a nurturing space for the older children at Blue Sky Day Nursery. There is more routine here, with the children being encouraged to choose their own activities and resources as well as group time to encourage friendships.
Home to our computer station and art room, we also have a maths area to support the development of numbers and shape recognition through games as well as the role play room where the children can let their imaginations run wild.